Volume 8 Supplement 1
Proceedings of the 5th International Conference on Ectodermal Dysplasia (ED2012)
Meeting abstracts
Edited by Holm Schneider
This supplement was supported by Deutsche Forschungsgemeinschaft (DFG)
5th International Conference on Ectodermal Dysplasia (ED2012). Go to conference site.
Erlangen, Germany1-3 June 2012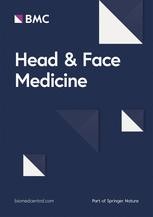 Follow
Annual Journal Metrics
2022 Citation Impact
3.0 - 2-year Impact Factor
3.0 - 5-year Impact Factor
1.480 - SNIP (Source Normalized Impact per Paper)
0.568 - SJR (SCImago Journal Rank)

2022 Speed
15 days submission to first editorial decision for all manuscripts (Median)
131 days submission to accept (Median)

2022 Usage
513,485 downloads
100 Altmetric mentions
Institutional membership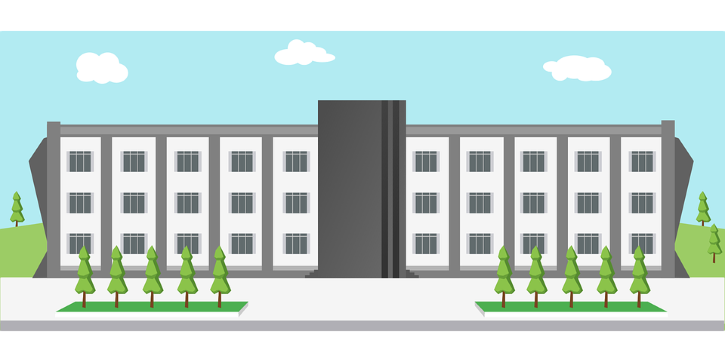 Visit the membership page to check if your institution is a member and learn how you could save on article-processing charges (APCs).