Volume 10 Supplement 1
IBRA Conference on Surgery of the Head, 6th International Orthognathic Surgery Forum: Meeting Abstracts
Abstracts
IBRA Conference on Surgery of the Head, 6th International Orthognathic Surgery Forum. Go to conference site.
Interlaken, Switzerland14-15 February 2014
Sponsorship
Publication of this supplement has been funded by the International Bone Research Association.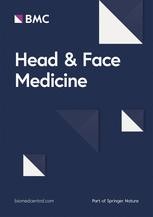 Follow
Institutional membership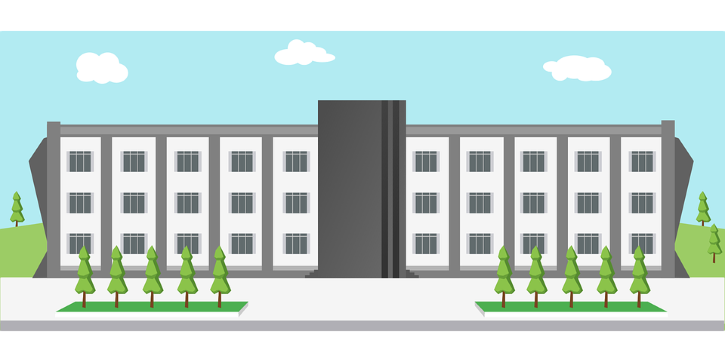 Visit the membership page to check if your institution is a member and learn how you could save on article-processing charges (APCs).